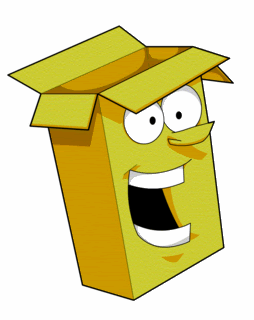 What exactly does unschooling mean?
A term that is often defined by the user… unschooling is a method of homeschooling that essentially promotes the education of children in the most natural and student directed method possible. Each homeschooling family may define that in different ways, yet that is the beauty of homeschooling.
A common view between most homeschoolers that "unschool" their children is that this method promotes interest driven, child-led, natural, organic, eclectic, or self-directed learning. This can be accomplished in a myriad of ways, methods, and styles. From determined homeschoolers to accidental homeschoolers – unschooling can be a very motivating way to homeschool.
Even with unschooling the parents still must maintain goals and keep records. Though education should be taking place in a more natural real life situation, there should be a goal of reaching a set achievement each year. As with everything in life, if we have no goals… we will surely reach them… and accomplish nothing.
If you enjoyed this article, Get email updates (It's Free)!