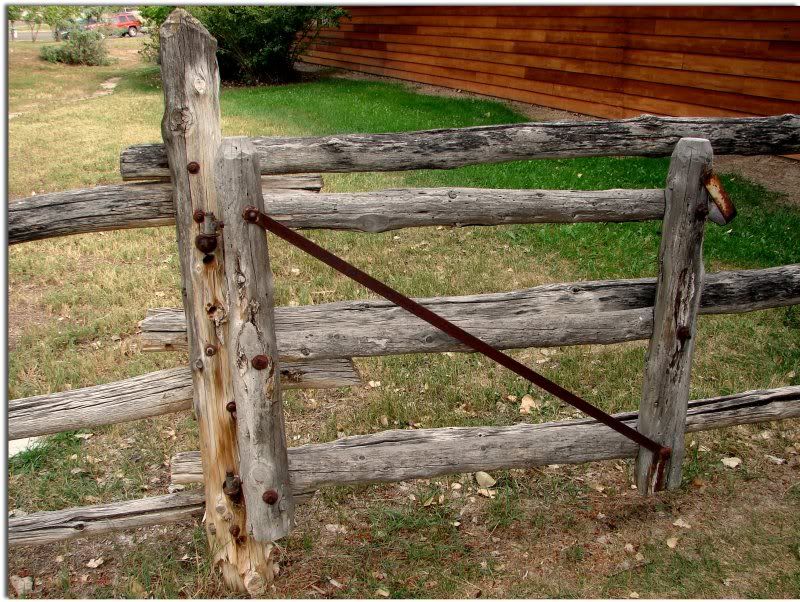 Is your child not performing up to your expectations? Are you dissatisfied with the level of education that your child is receiving? Do you just need a change? Are you considering homeschooling? Whatever your reasons… homeschooling is an outstanding alternative. There are so many options and so many ways to homeschool that homeschooling is now easier to do than ever.
Just like anything, there are pros and cons of homeschooling. We listed below a few just to help you get a better picture…
Pros
1. Homeschooling is flexible.  If you travel, it can go with you. If you love the outdoors, homeschooling can be done outside.
2. It meets the varying needs of the child, as well as the needs of the family.
3. It allows you to spend more time with your children.
4. It keeps your children away from much of the "peer pressure" influences.
5. It gives your child freedom to pursue studies that follow their strengths and their passions.
6. It allows your child to learn while feeling secure and confident.
7. It promotes the family in every way.
8. There are homeschooling options out there to fit almost every type of family and every different child.
Cons
1. It can be difficult for parents who work.
2. It can be a challenge for parents who don't know how to teach. Yet, there are great curriculum out there that make allowances for this through DVD and online presentation.
3. The cost is all out of pocket.
4. There can be a bit of a learning curve. Getting to know what your children need, and how they learn best is the key.