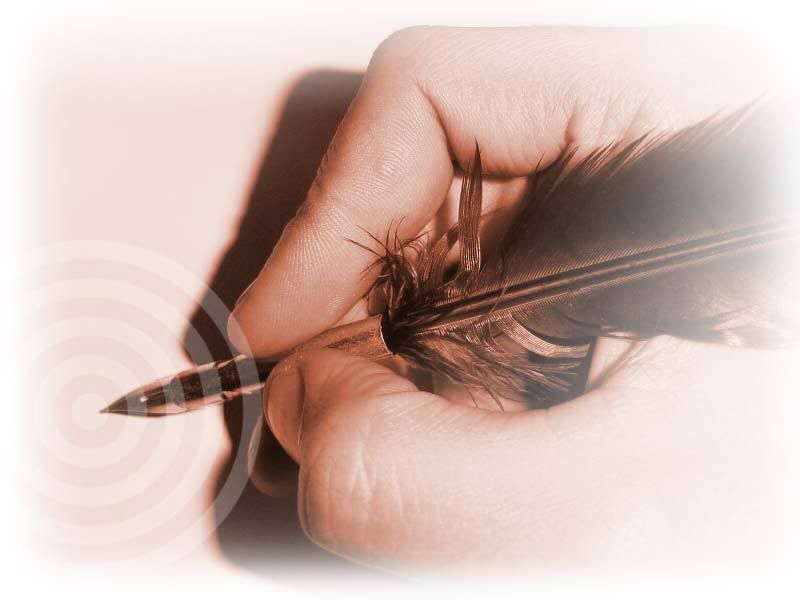 The secret to great writing skills isn't really a secret! It's just a bit of good hard work. Yet sometimes, this hard work can be a big discouragement. One thing about writing… Motivation is key! If you're a high school student wanting to be a better writer or a parent wanting to develop good writing skills in your children… Finding the best way to get going can be difficult. Sometimes, we have to take extra measures to really get our children motivated to write. From intensive courses to online tutoring in writing, finding the right motivation can really affect how children get writing. Find ways to get them excited about writing... Online writing ideas, blog writing, pen pals…Once we find the key to motivating them, we can focus on developing their skills. Here are a few tips to get you on your way!
1) Read…read…read… Good readers make good writers. Read quality fiction to your children to instill in them an appetite for good literature.
2) Write. Writing is a skill. Like any other skill, it must be practiced.
3) George Orwells's 5 rules of writing
-Never use a metaphor, simile, or figure of speech. These are sayings that have become trite. They are used so frequently that they no longer have impact.
-never use a long word when a short one will do.
-if you can trim out words…do it.
-Use the active voice when possible. The passive is too wordy.
-Never use foreign words, scientific words, or jargon if you can find an everyday equivalent.
-Break any of these rules before saying anything outright barbaric. This is a bonus rule, but implies that we must use common sense when writing.
Don't despair…becoming a good writer is worth it!