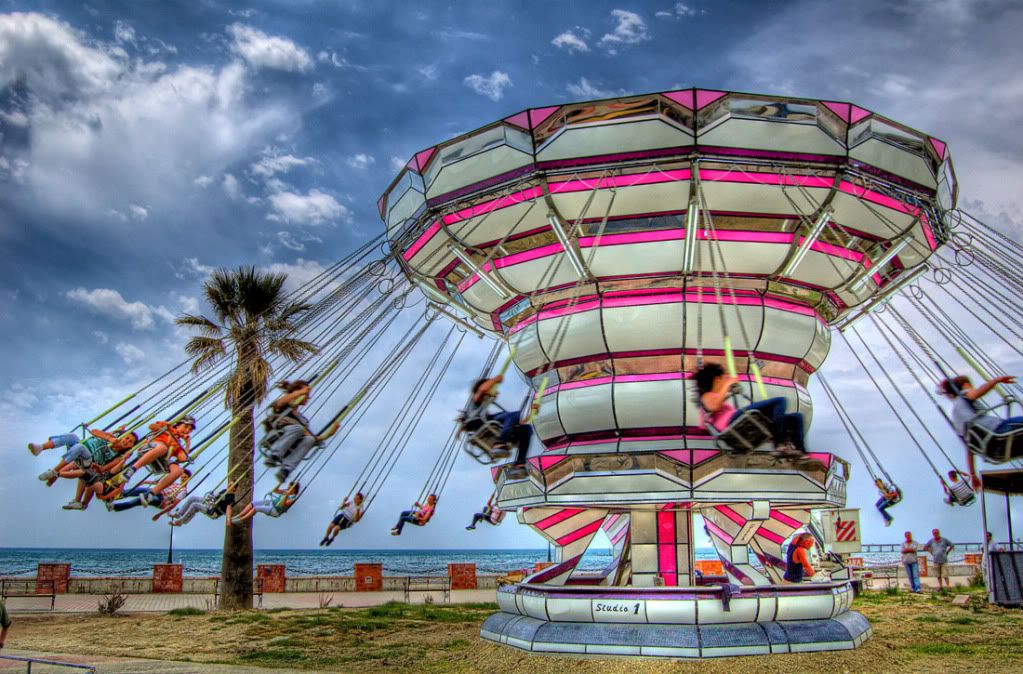 To me, summer is the best time of the year. Lazy days, pretty flowers (especially magnolias), and beautiful southern sunsets. ( can you tell we live in the South?) OK, we won't go into the humidity at 8 am., the chiggers, fire ants, and soaring afternoon temperatures – that's just beside the point!  But seriously, summer is great especially at our house because we take a break from school!
Yet, lately I have been second guessing that decision. I am concerned about how much "knowledge" my children lose during those lazy days of summer. What about all of the multiplication tables I've been cramming into the heads of my 9 yr. old twins? I KNOW those will be the first to go!! In fact, according to the Ebbinhaus Theory- after 2 weeks you only remember 35% of what you were originally taught.
So, after thinking about this for the last few weeks, I decided to have the children continue doing "modified" schoolwork throughout the summer. They will be using their online school curriculum. This isn't so bad… and they haven't said that I am a horrible monster… at least not yet!  Their online schoolwork is really quite fun, and they enjoy it almost as much as any computer game they have played. 
Well… I am looking forward to see how Fall goes… and the start of a new school year. Will it be easier for them since they have kept their brains going all summer?  Not sure, but we will see!